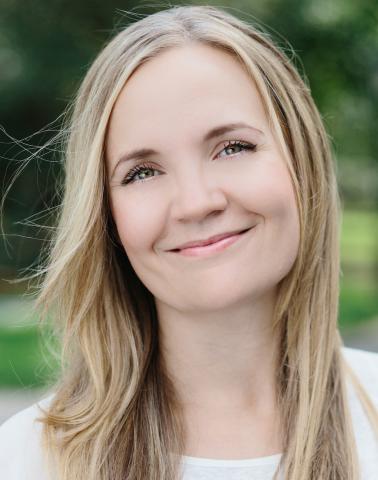 E223 Locust Street Building
Research Focus
Applied microeconomics, Industrial organization, Health economics
Select Publications
The Unintended Consequences of Medicare's Wage Index Adjustment on Device Intensive Hospital Procedures: The Case of Transcatheter Aortic Valve Replacement (TAVR) versus Surgical Aortic Valve Replacement (SAVR) (with David, Guy, Candace Gunnarsson, Michael Ryan, Seth Clancy, Gunnar Gunnarsson, Kimberly Moore, and William Irish), The American Journal of Managed Care, 2022.
Temporary and Persistent Overweight and Long-Term Labor Market Outcomes (with Ari Hyytinen), International Journal of Health Economics and Management, 2021.
Quality and Competition between Public and Private Firms, (with Ching-to Albert Ma) Journal of Economic Behavior and Organization, 2017.