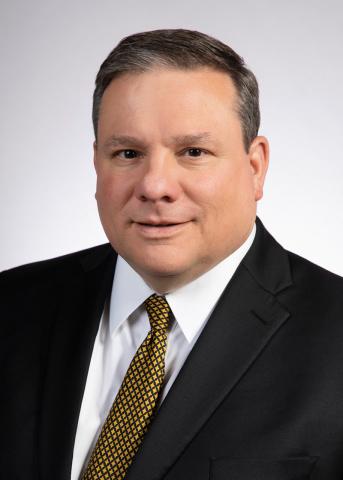 Professor
Department Chair
Director of EPARC
E206 Locust Street Building
573-882-3459
Research Focus
Political Economics, Health, Law
Select Publications
Campaign Finance and American Democracy: What the Public Really Thinks and Why It Matters (with D. Primo), University of Chicago Press, 2020.
Do Campaign Finance Reforms Insulate Incumbents from Competition? New Evidence from State Legislative Elections (with Jordan Butcher), PS: Political Science & Politics, 2020.
Measuring Public Corruption in the United States: Evidence from Administrative Records of Federal Prosecutions (with A. S. Cordis), Public Integrity, 2016.
A Measure of Media Bias (with T. Groseclose), Quarterly Journal of Economics, 2005.
Income Inequality and Health Status in the United States: Evidence from the Current Population Survey (with J. M. Mellor), Journal of Human Resources, 2002.
The Effect of Price Advertising on Prices: Evidence in the Wake of 44 Liquormart (with J. Waldfogel), American Economic Review, 1999.